Explore the "Searing Star" Universe
"Searing Star" is set in a rich universe where humanity is no longer alone. Learn more about the book's setting here.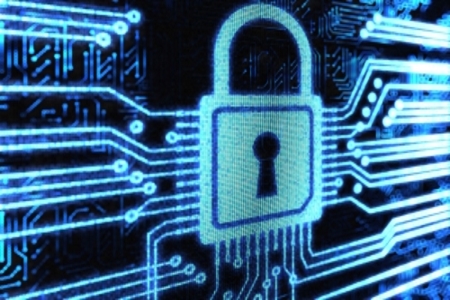 Learn more about Cyber-Security
"Collision Domain" revolves around current cyber-threats - click here to learn more the technology behind the story.
Read excerpts and download publications
Click here to read excerpts from Robert's books and browse other articles and publications by the author.